Midwest Underground Announces Women's Business Enterprise (WBE) Certification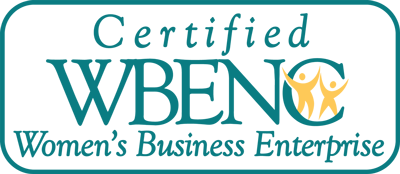 Hydro excavation is the safest and most non-destructive way to expose buried utilities.  Most municipalities and utility companies no longer consider this an option, but an essential phase of underground construction.
Cleaning and televising of sanitary sewers provides necessary information to help minimize unexpected problems and emergency repairs. Our high velocity jet equipment uses extreme pressure of water to remove dirt, sand, rocks and minor roots. The television inspection utiltizes high-tech sewer inspection equipment that can show pipe diameter, deformation, protrusion and widths of cracks.
Air and deflection testing are typically required after new sewer lines are installed to pinpoint leaks and excess deflection. Air testing requires the sewer pipe to be sealed with pneumatic plugs and pressurized to determine the presence of leaks. A go/no go mandrel is pulled through the pipe, from manhole to manhole, for deflection testing.
Our Experience Sets Us Apart
We are a woman owned business, with a combined 20+ years of experience in the industry. We approach each project with our customer's best interest in mind. We strive to get the job done in a professional, efficient and safe manner with specially trained operators and technicians.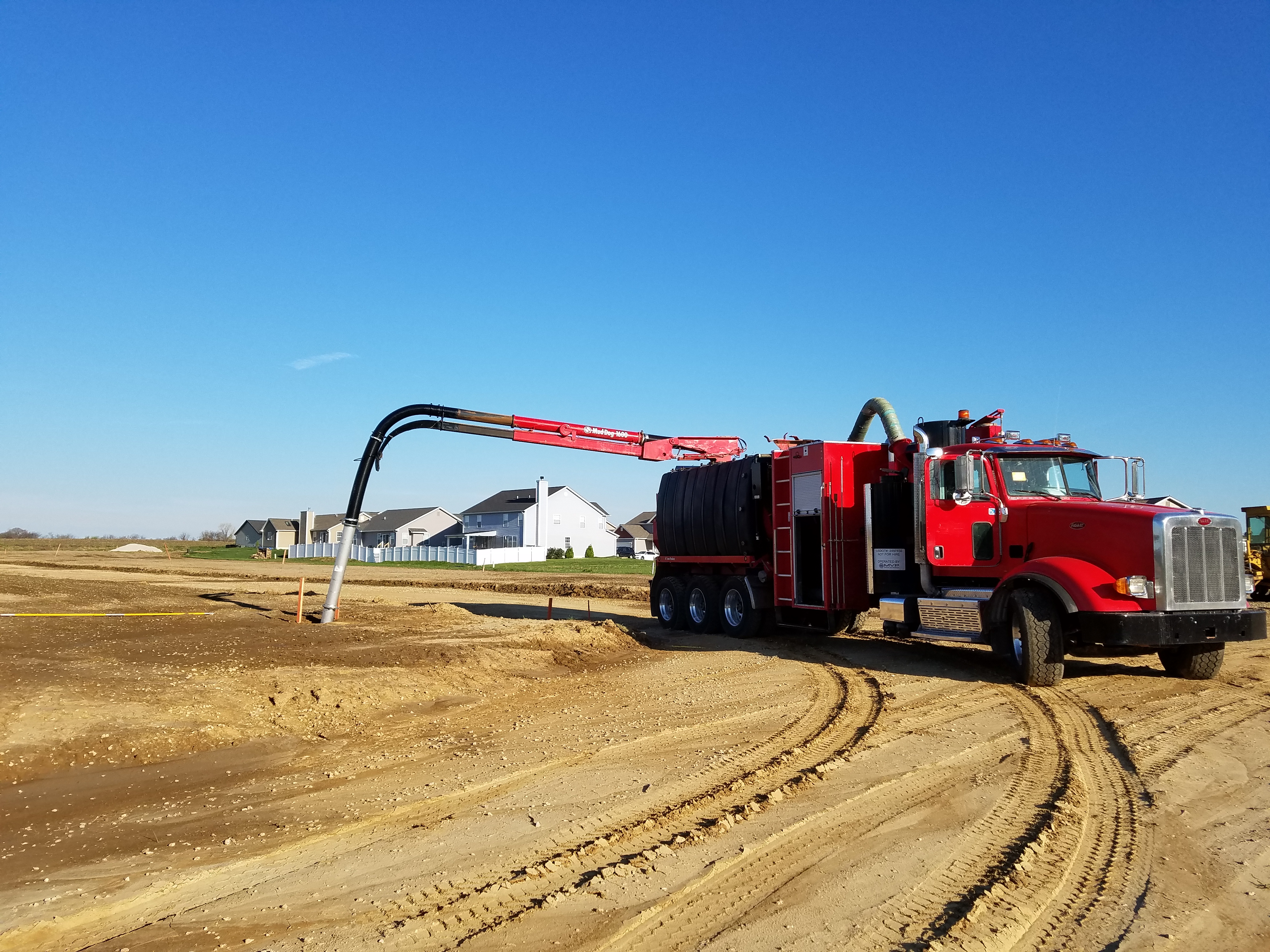 Request a Quote
Contact us for a quote on your next project.