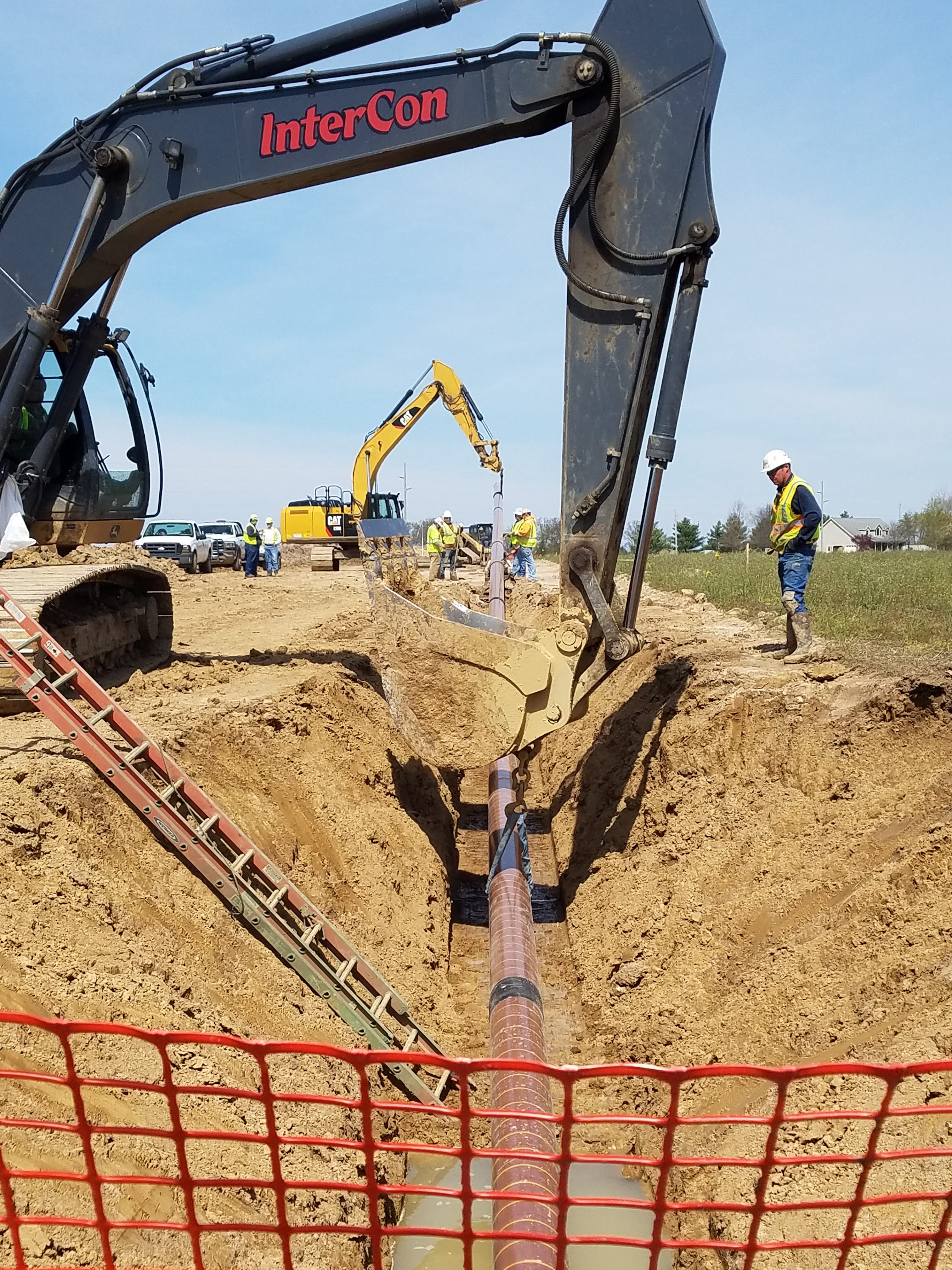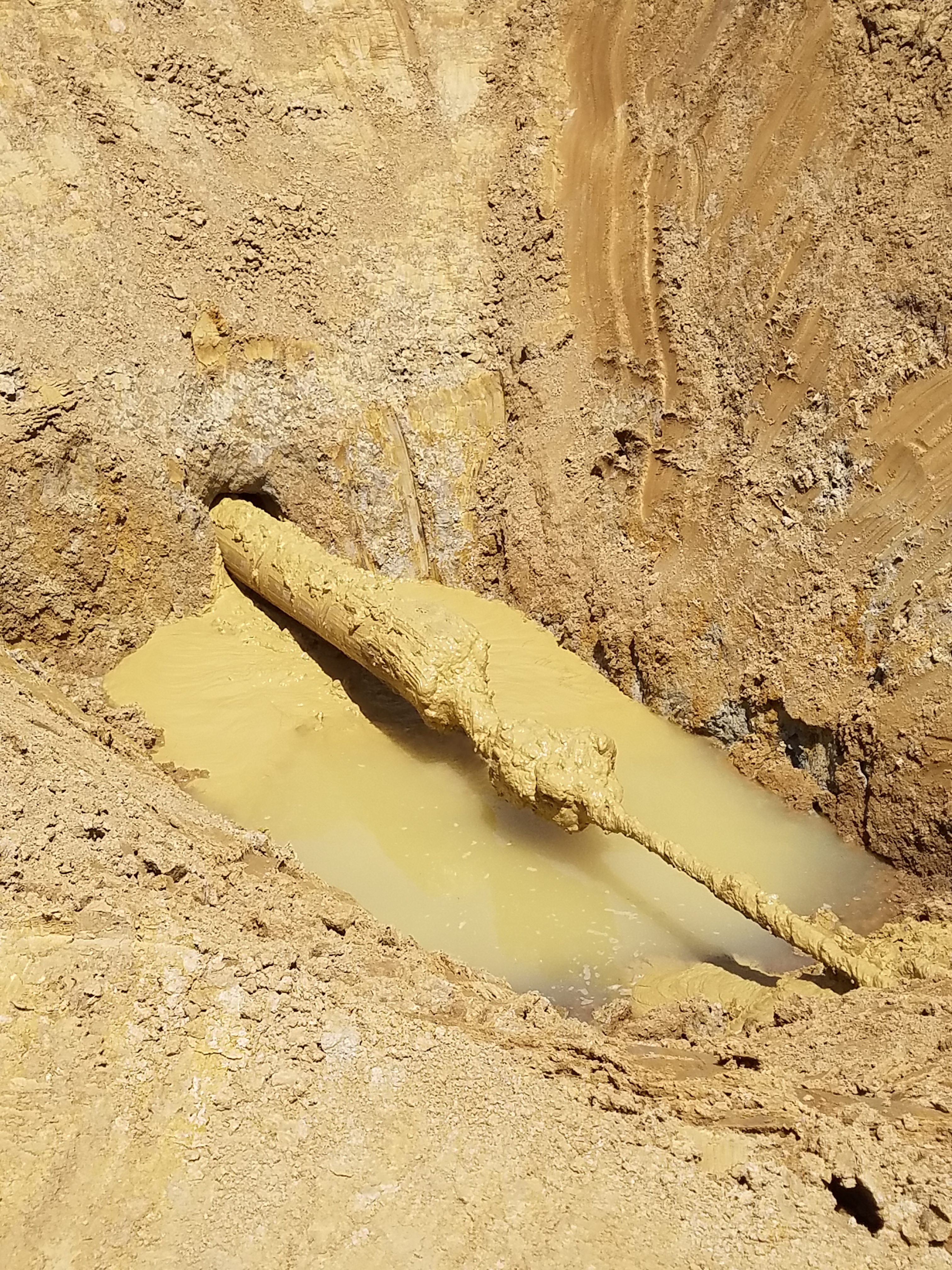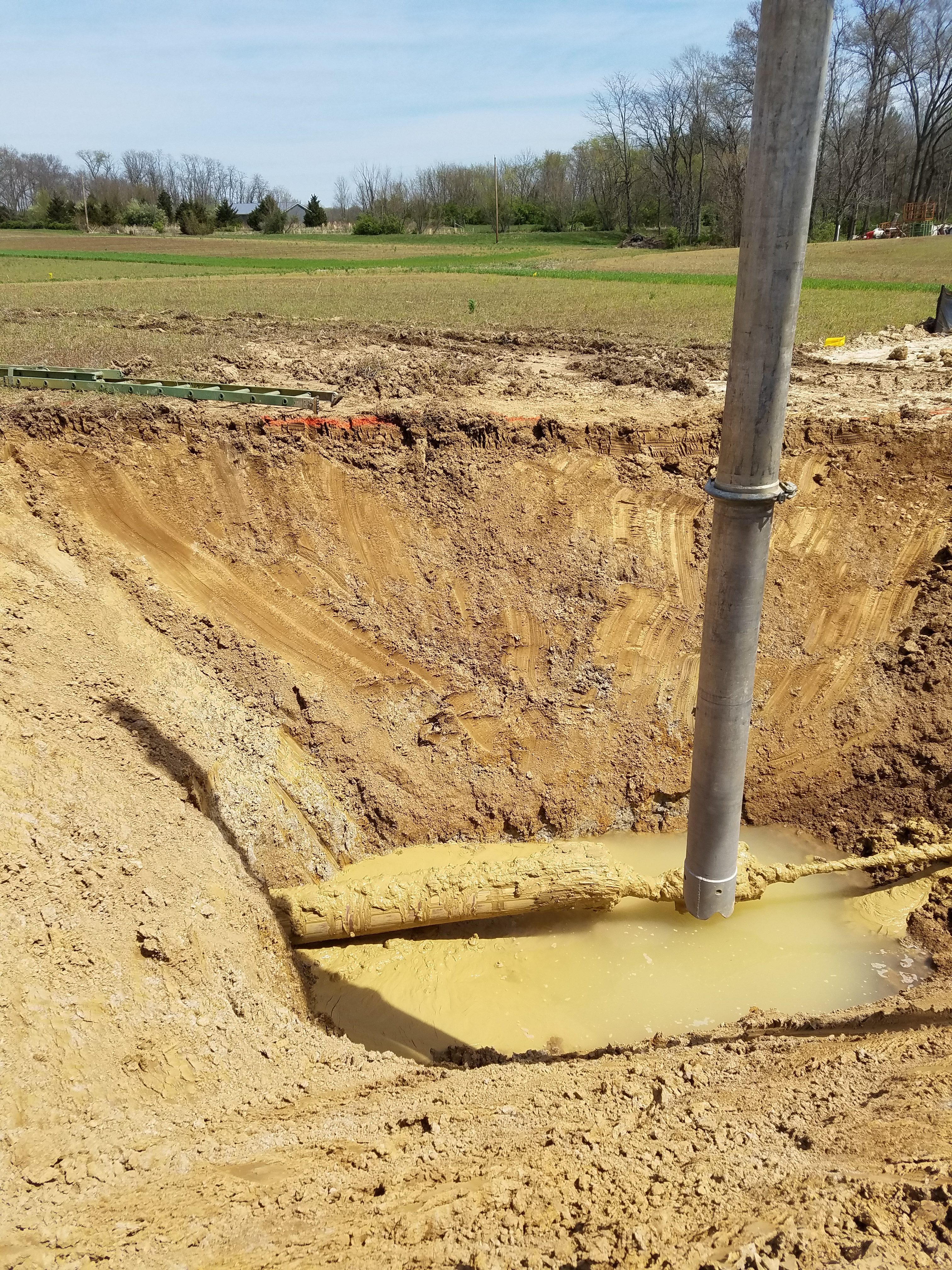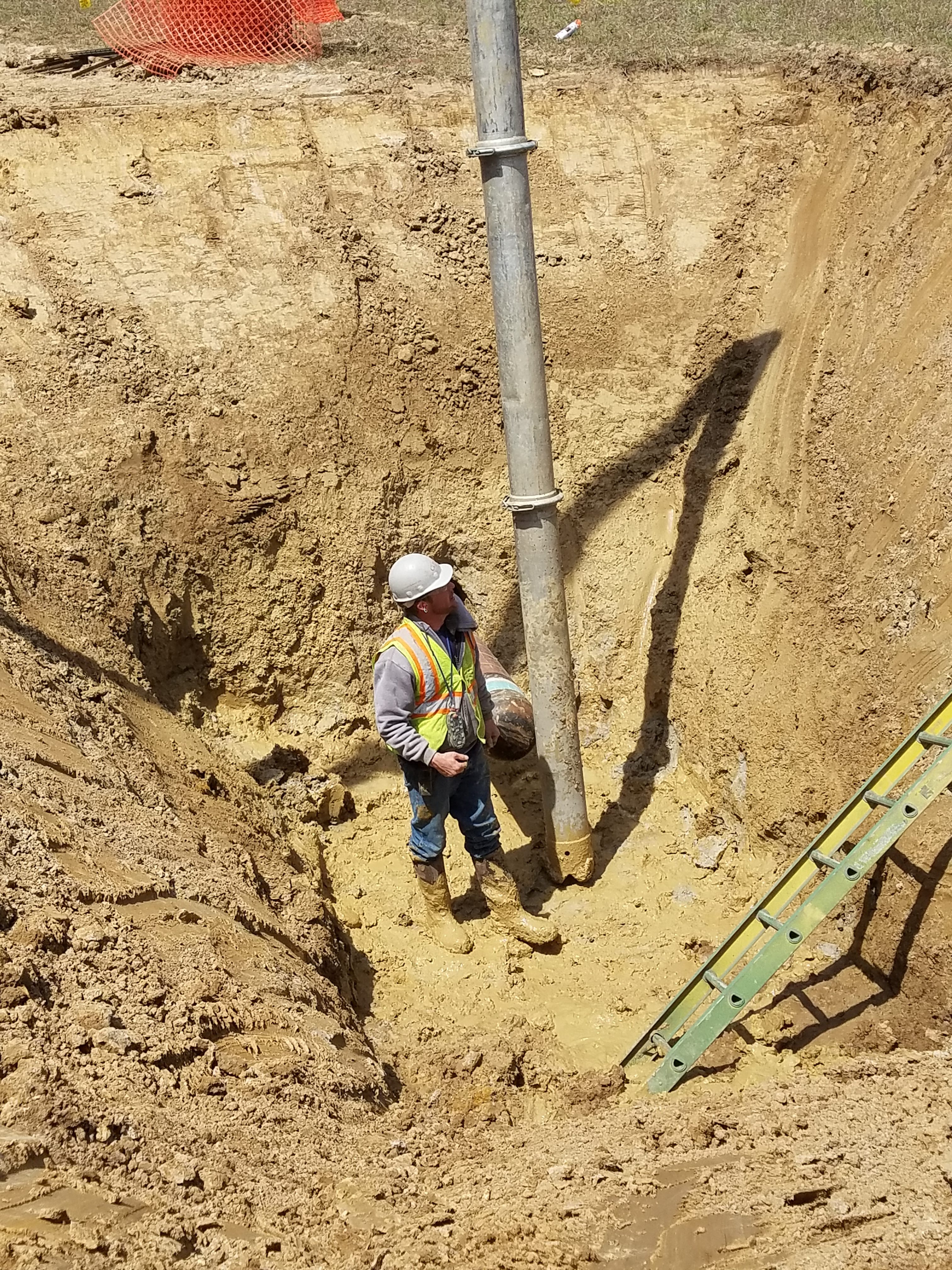 Potholing & Vacuum Services
Gas Line Replacement - Carlyle, IL
Installation of miles of new gas lines in the Carlyle, IL area, required us to pothole for existing utilities before the digging process and our vacuum services to keep the directional drill bore pits free of debris during the installation of the new gas line.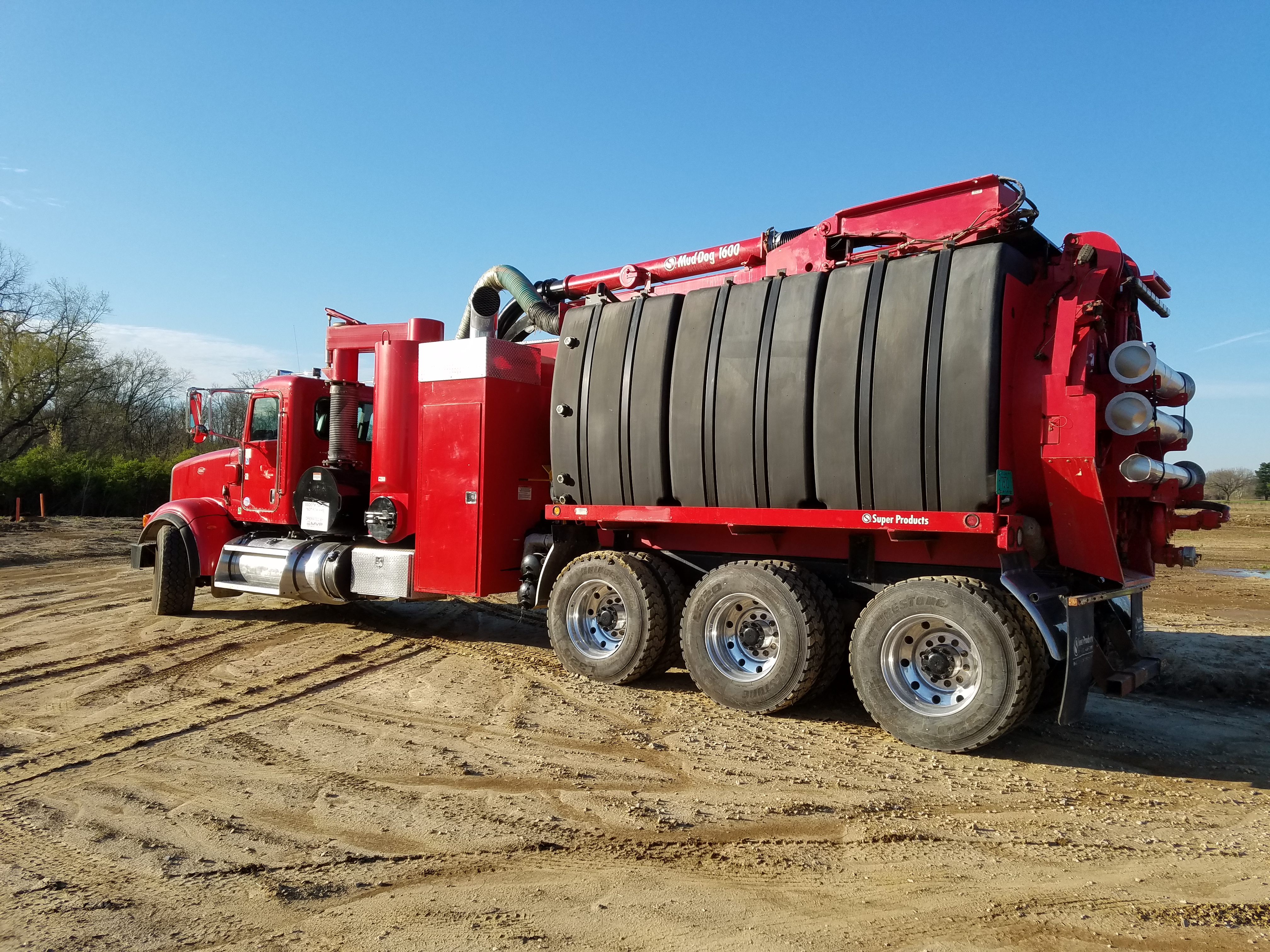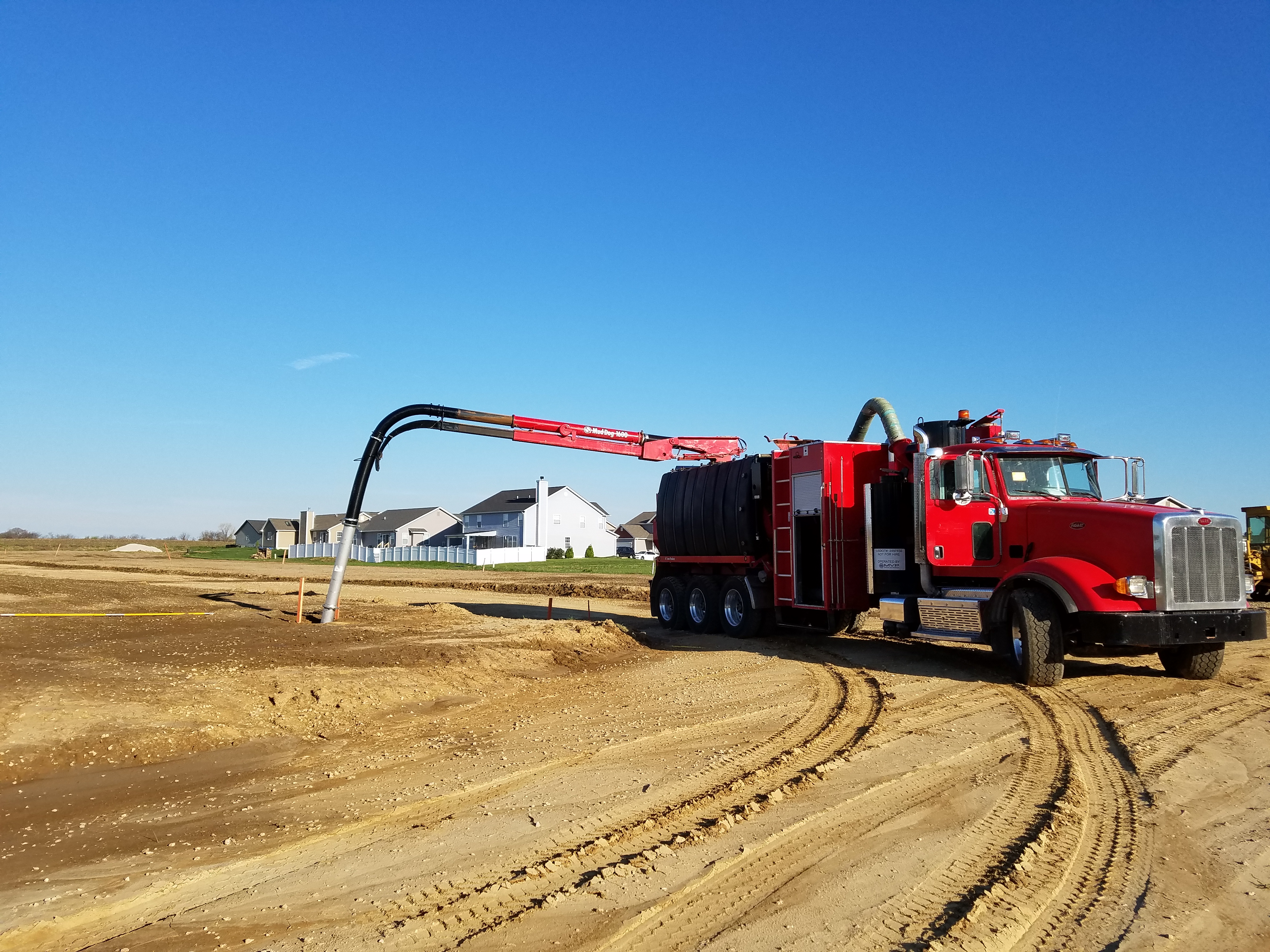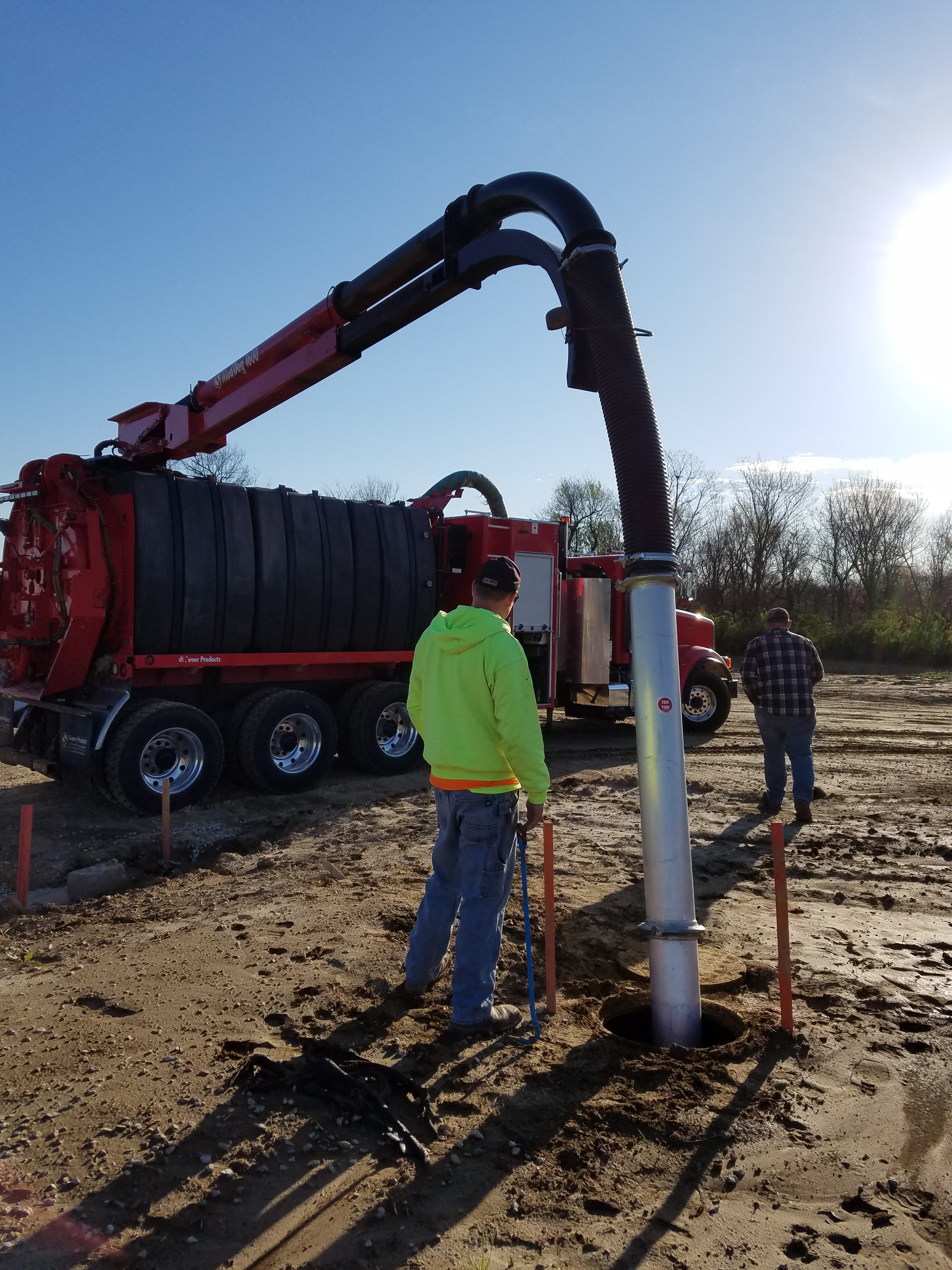 Cleaning & Televising of Pipelines
New Subdivision- O'Fallon, IL
All new construction of sanitary sewers in this township must be cleaned and televised.  Our crews went out to jet/clean the sanitary sewer lines in a new phase of the subdivision before televising the lines.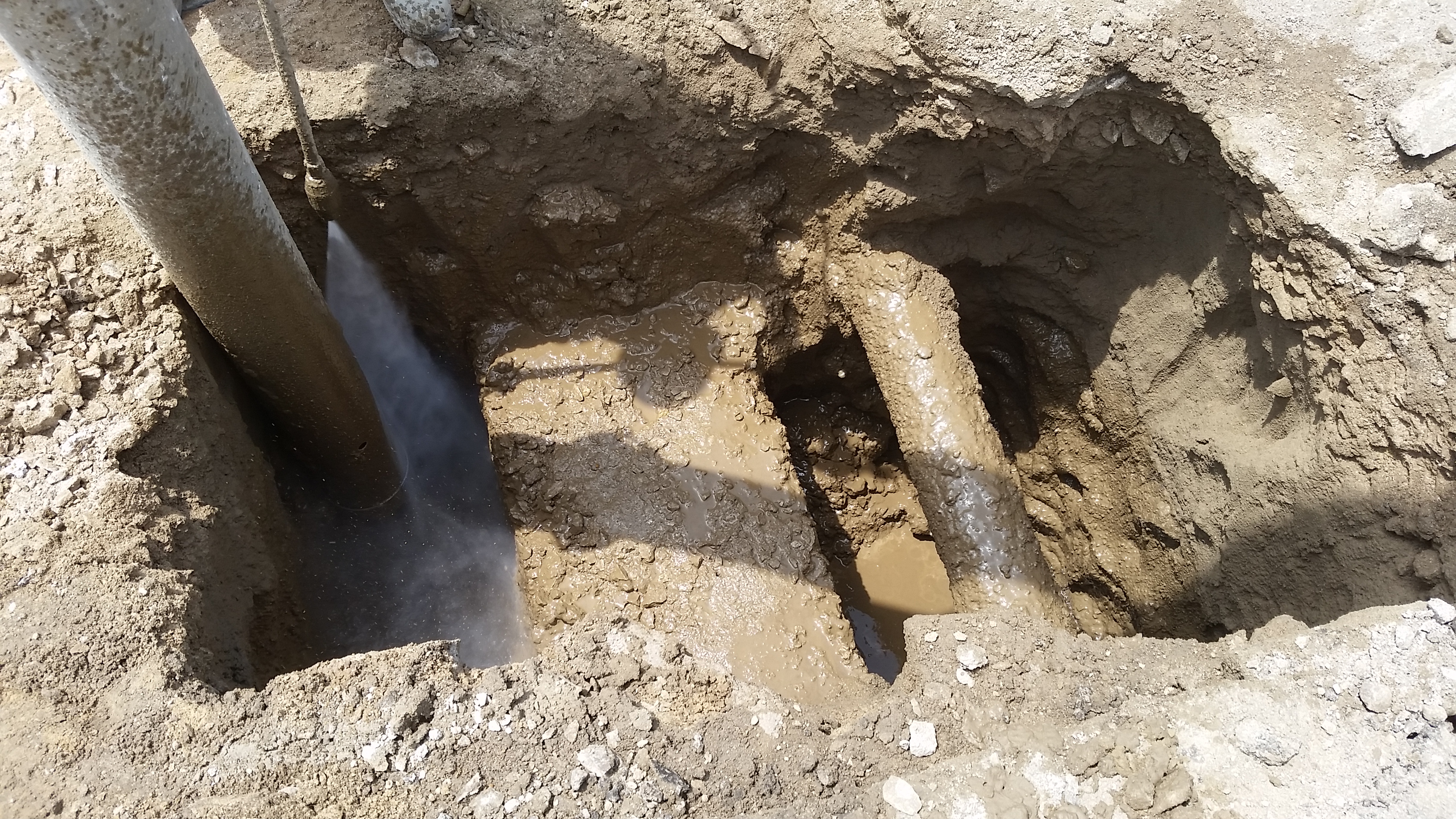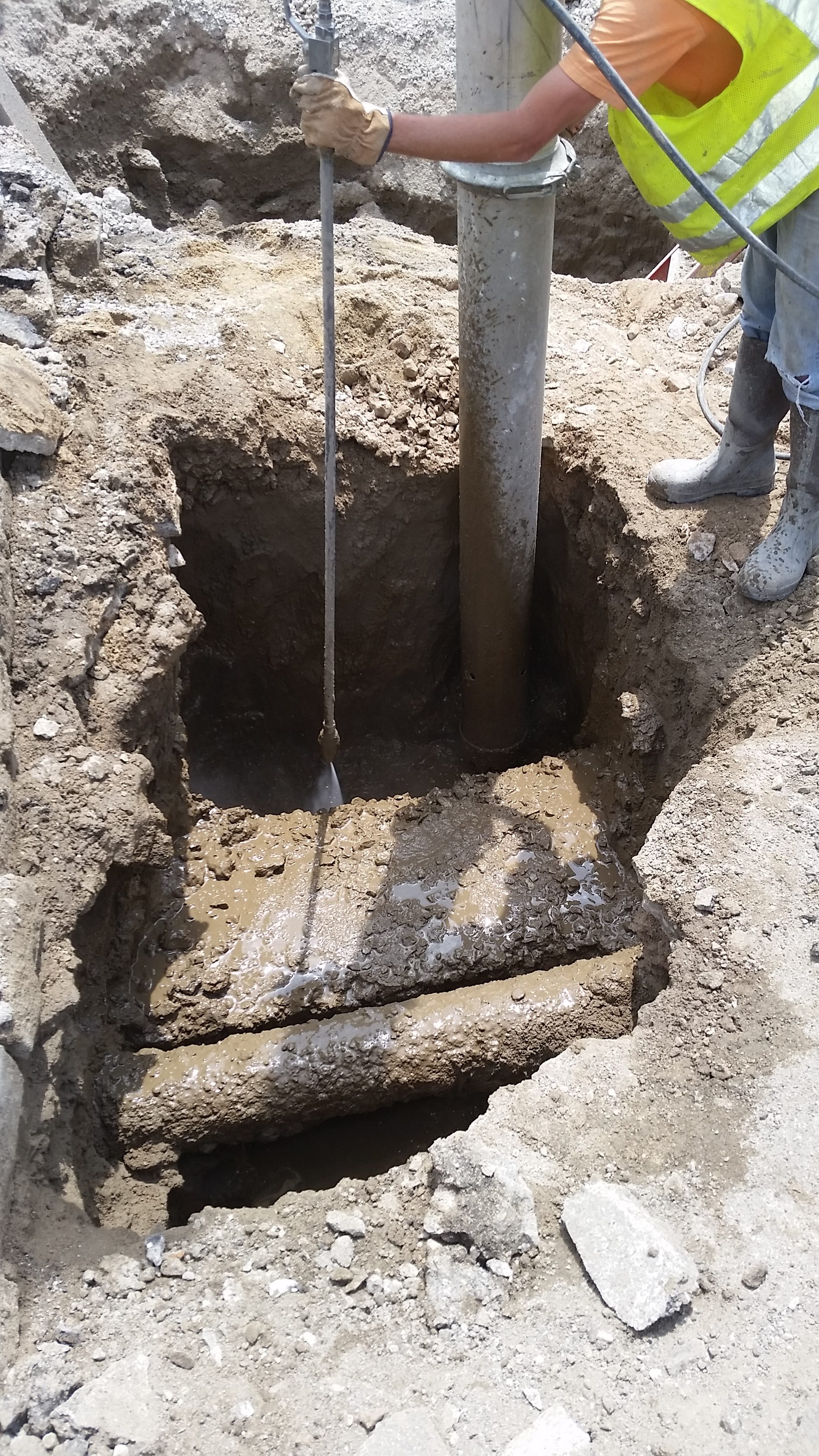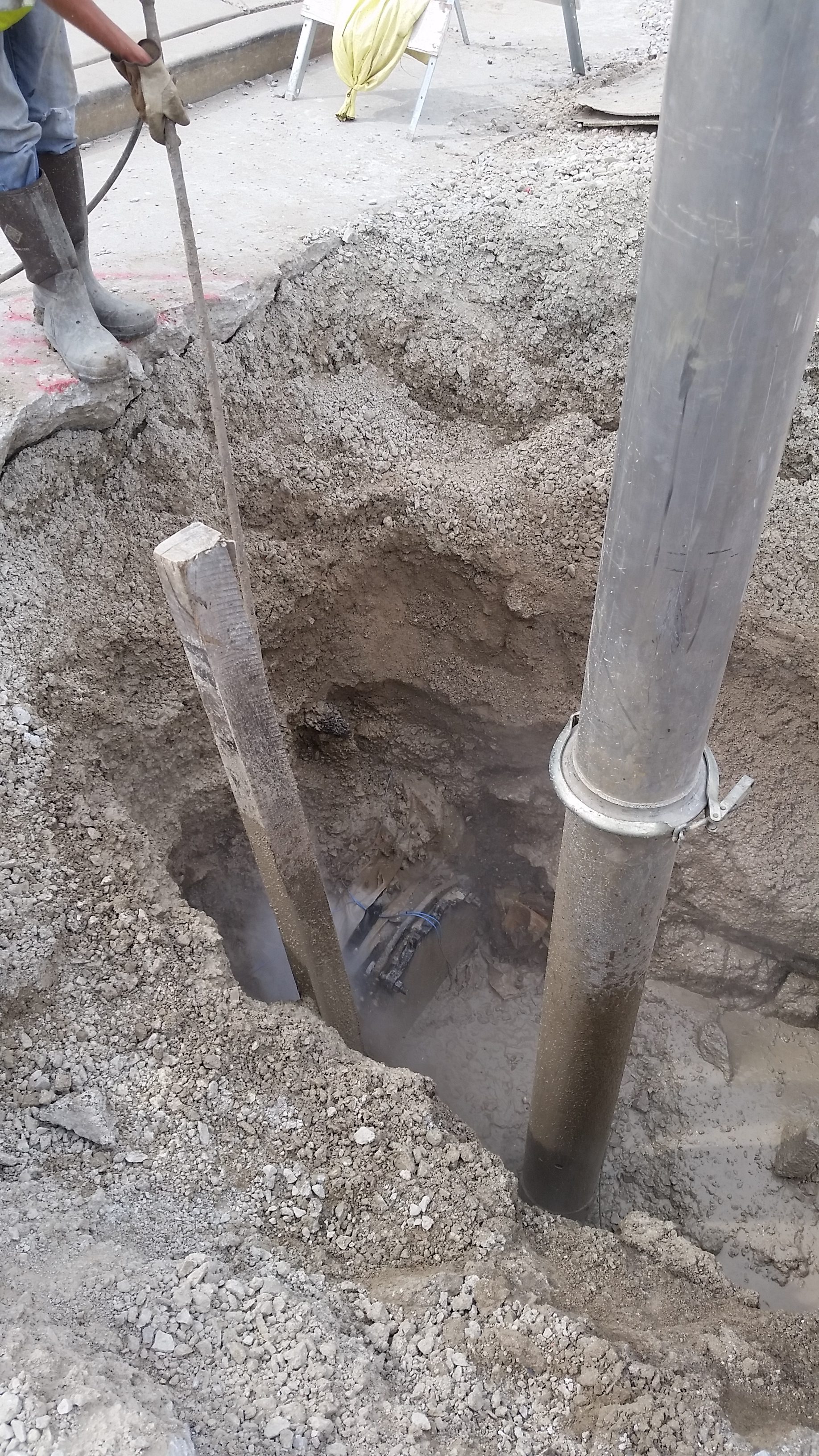 Utility Locating / Potholing
Water Mains - East St. Louis, IL
Located existing water mains for a contractor preparing to start a slip lining project.