Hydro Excavation

Potholing / Daylighting

Utility Locating

Cleaning & Televising of Pipelines

Air & Deflection Testing of Sewers

Vacuum Testing of Manholes

Core Drilling

Manhole Inspection with 360 degree perspective view

Lateral Pipeline Inspection

Culvert & Storm Sewer Cleaning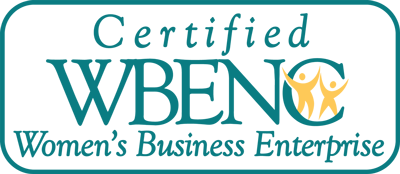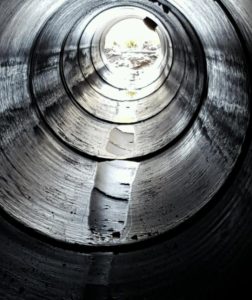 Precision
Hydro excavation allows our operators to be very precise while eliminating the risk of damaging nearby utilities or pipes.
Safety
Safety is our #1 priority! Potholing allows us to safely locate underground utilities, preventing the risk of damage caused by traditional methods of excavation.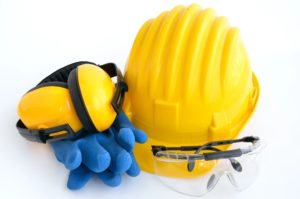 Next Steps...
Contact us for more information regarding our services.